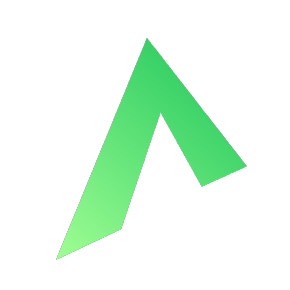 Ad5001
2 changed files with 10 additions and 0 deletions
@ -43,6 +43,11 @@ Sections:

## Modification complète des objets

La modification des objets a été rendu très simple, et pourtant complète et facilement extensible avec une page de paramètres qui permet de modifier l'intégralité des propriétés des objets.

Les propriétés ont été faites de manière à être compatible avec les autres versions de LogarithmPlotter, qu'elles soient plus anciennes ou récentes, afin d'éviter la corruption de données lors de l'ouverture d'un fichier créer par une autre version de LogarithmPlotter.

- Type: text

Content: |

## Intégration LaTeX

LogarithmPlotter utilise une intégration LaTeX optionnelle, compatible avec les distributions, qui permet le rendu automatique des formules mathématiques sur le graphique, ainsi que l'inscription de symboles et de notes via l'objet Texte.

Bien qu'il reste encore des parties de l'application à intégrer avec LaTeX, de telles fonctionnalités viendront dans les futures mises à jour.

- Type: image|text

Image: fr/logarithmplotter/history.webp

Alt: Panel de l'historique



@ -44,6 +44,11 @@ Sections:

## Complete object edition

Editing objects has been made very simple yet complete and easily extendable with a settings page that allows you to edit all properties of an object.

Properties are made to be backwards and forward compatible to prevent data corruption when opening a file made with a different version of LogarithmPlotter.

- Type: text

Content: |

## LaTeX Integration

LogarithmPlotter uses distribution-agnostic optional LaTeX integration that allows the automatic rendering of mathematical formulas on the graph, as well as the inscription of symbols and notes through the Text object.

While there remains parts of the application that have yet to integrate with LaTeX, such features will come in the future updates.

- Type: image|text

Image: en/logarithmplotter/history.webp

Alt: History panel.